About Health Care Mutual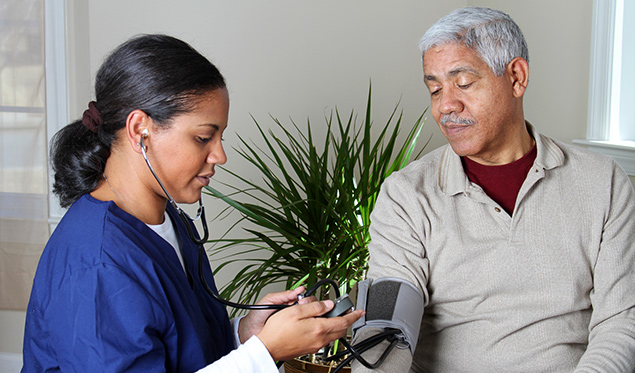 The members of the Assisted Living Association of Georgia, the Georgia Association of Community Care Providers, the Service Providers Association for Developmental Disabilities and the Home Care Association of America are in the business of serving the human service needs of Georgia's growing and aging population.
In the late 80's and early 90's obtaining affordable workers' compensation coverage was a major challenge for these organization's members. High premiums drained valuable resources away from client services, and the unpredictability of the market made planning difficult. The lack of a voluntary alternative forced many organizations into the assigned risk pool, where they generally experienced poor claim service and no loss control, which only exacerbated the situation.
In 1992 providers joined together to solve their workers' compensation problems by establishing a self-insured fund known as the Workers' Compensation Fund for Health Care, with the goal of providing an affordable and stable source of quality workers' compensation coverage by emphasizing loss control and claims handling. In 2001, the Fund was converted to an association captive insurance company, Health Care Mutual Captive Insurance Company. The captive structure eliminates "joint" liability and provides the protection of the State insolvency fund.
Health Care Mutual supports its sponsoring associations with marketing royalties. The associations use this money to provide advocacy, education, and networking opportunities for their members.
Workers' Compensation with Health Care Mutual is a "Win-Win" proposition for your organization. Contact one of our independent agents, and let us become "your workers' compensation partner."